Domestic & international shipping.
Six continents. More than 100 countries. All 50 US states. It's safe to say you're in good hands when it comes to shipping.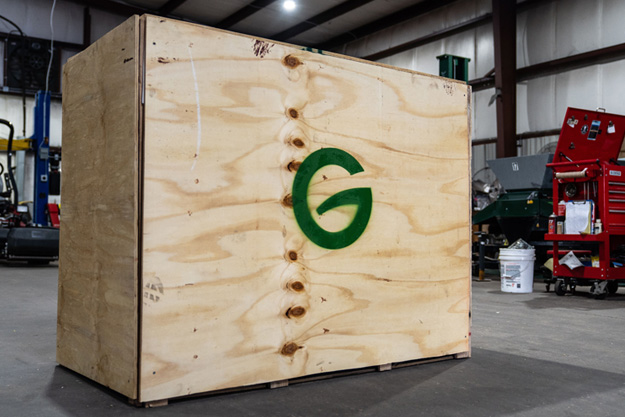 As America's largest seller and exporter of pre-owned turf equipment, we partner with fully insured and licensed carriers that value our shared priorities: service, safety and affordable rates.
Backed by strong loading equipment and shipping materials, we promise to always protect your purchase and help you save on domestic and international shipping.