A business built around golf was the only logical path for the father-son owners of Global Turf Equipment, Davis and Will Sezna.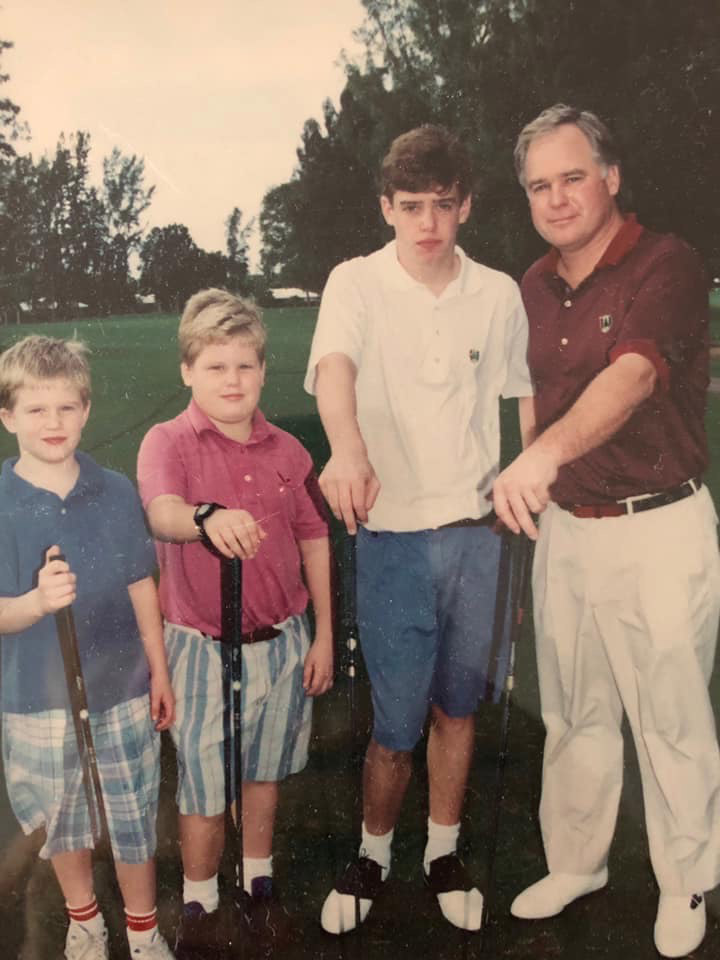 Davis picked up his first club at an early age and played his way onto the starting team at the University of Georgia. While his teammates set their eyes on the tour, he went back to his roots in the hospitality industry. 
Over the next four decades, Davis set new standards of excellence in hospitality across dozens of restaurant concepts, major international resorts, and finally, his dream, golf courses.
In the mid-90s, with his good friend and architect Tom Fazio by his side, he opened the Hartefeld National Golf Club in the rolling hills of Avondale, Pennsylvania.  This comprehensive golf and hospitality experience changed public golf in the region.
His success didn't end there, as he went on to set a new standard for course conditioning. Hartefeld became the first golf course in the nation to earn recognition in the Zagat Dining Guide, and hosted big names like Arnold Palmer, Jack Nicklaus and Gary Player with a multi-year stop on the PGA Senior Tour (now the Champions Tour).
Davis was and continues to be an innovator in the golf and hospitality fields, recognizing that quality people are the greatest common denominator in the industry.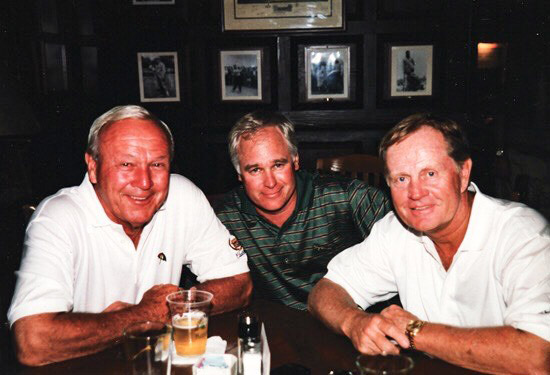 Arnold Palmer, Davis Sezna, and Jack Nicklaus
Naturally, his son Will followed in his footsteps.
Thanks to Davis's career path, Will Sezna's childhood was spent on golf courses. He picked the range, spent weekends organizing the cart barn, and was thrown into the dish area whenever needed. He gravitated toward the family business, and after graduating from the University of North Carolina at Chapel Hill, Will spent the next decade operating several hospitality companies in Chicago, as a general manager & operator at  PGA West & La Quinta Resorts, in La Quinta, California; Tampa, Florida; and in the Carolinas.
In 2017, Davis and Will together acquired Global Turf Equipment–the perfect way for them to provide quality and value to the industry they love. In 2018, Will and his wife, Aubrey, moved back to Tampa to take over the day-to-day operations and to build on the foundation of his father's legacy.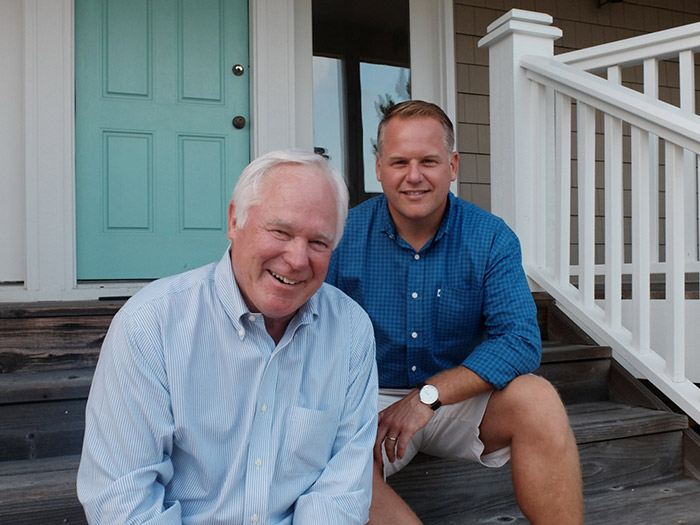 My dad's passion for people has always been infectious. From an early age, I recognized he cared a great deal about those around him. Now, with our Global Turf family, we have the opportunity to serve the communities we have been so grateful to be a part of.